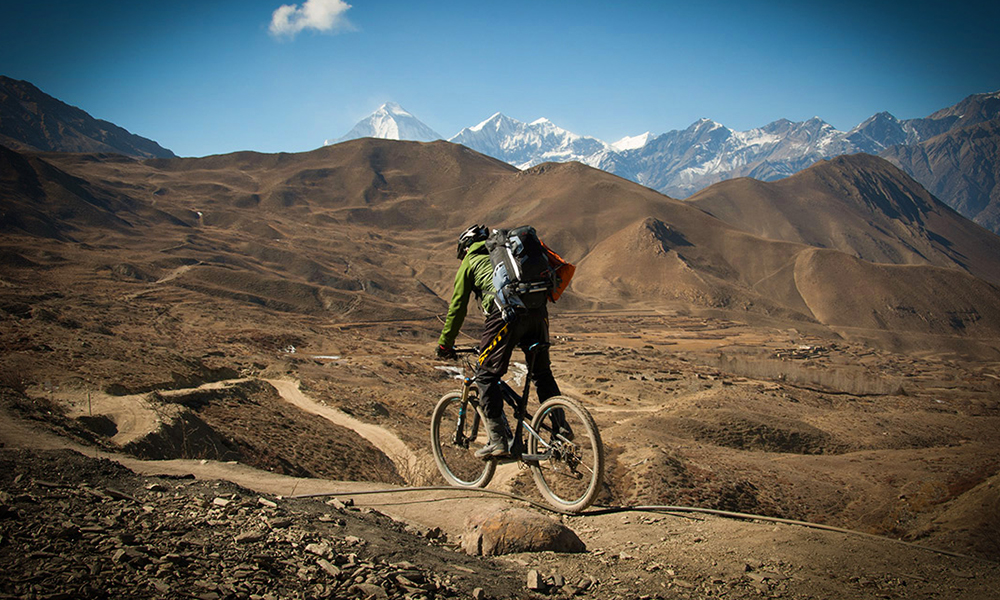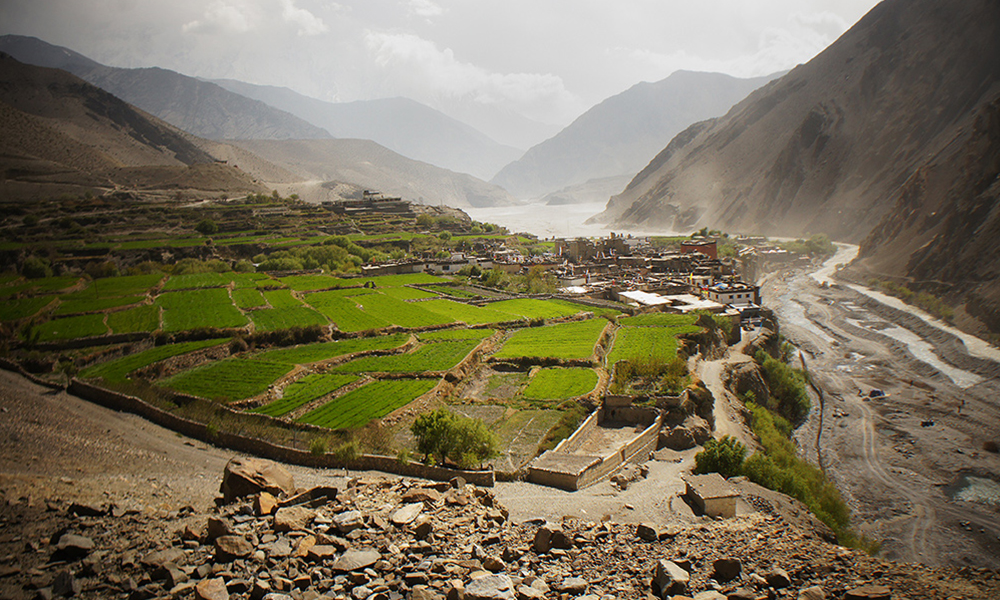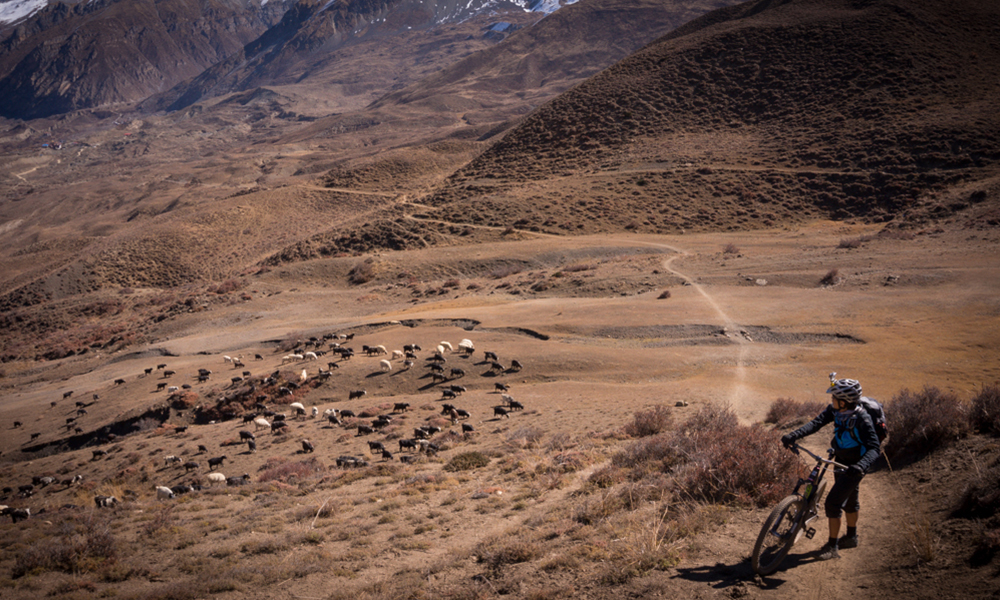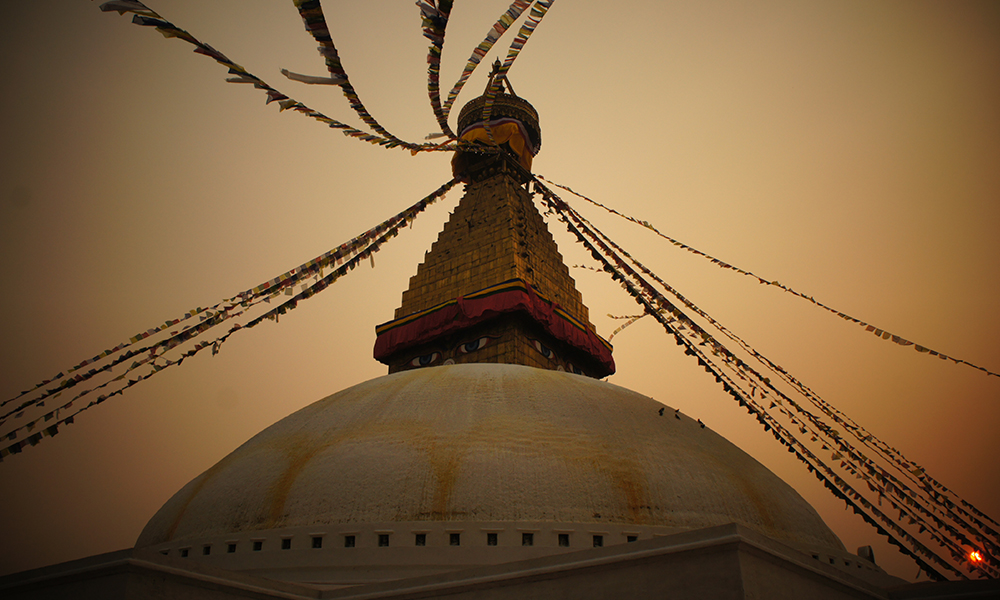 Lower Mustang Valley Ride, Jomsom - Muktinath - Pokhara

This amazing trip includes everything you need for an adventure in the Himalayas, from the authentic and unchanged Tibetan culture to gigantic ice covered mountain peaks.

Our adventure starts with an amazing mountain flight from Pokhara to Jomsom Airport (2720m) in the heart of the Himalaya. The small town extends over the banks of Kali Gandaki river and surrounded by the Nilgiri (7061m) and Dhaulagiri (8167m) massifs. From Jomsom we cycle towards Kagbeni 2800m, which is the gate to upper Mustang, the last forbidden Kingdom. The old settlement Kagbeni with the king's palace (800 years old) and the monastery (over 500 years old), where you will see centuries old Tibetan culture and architecture like the flat Tibetan style houses and the locals speaking an Tibetan dialect.


After our first acclimatization in Kagbeni we pedal up to Muktinath, one of the holiest sites in Nepal with its Buddhist and Hindu temples. Breathtaking views of the Himalayan giants as the Dhaulaghiri (8172m), Annapurna (8091m) and other ice covered mountains are all around us.

We will encounter a great variety of landscapes and cultures along the route, with the mystic desert-like landscape of lower Mustang Valley and the ice covered Himalayan mountains behind us.

After exploring Muktinathīs holy sights we ride down amazing single track passing the mystical Lupra valley, where we will visit a Bon temple, Bon or Boen is an old pre-Buddhist Tibetan religion. From there we join back to the the main track at the Kaligandaki river. Riding down the valley we stay overnight at the beautiful village of Marpha, famous for itīs apples and apple brandy.

Riding further down we reach Tatopani, where we kick back and relax at the pools of the natural hot springs. Before we head onward on our way back to Pokhara.


To make it sure that you will enjoy the riding in this high altitude, during the ride our baggage will be carried by porters to our overnight lodges day by day. Riders carry only a small day-pack with essentials, so that you will be able to focus on the trails and the breathtaking scenery of the himalayas.